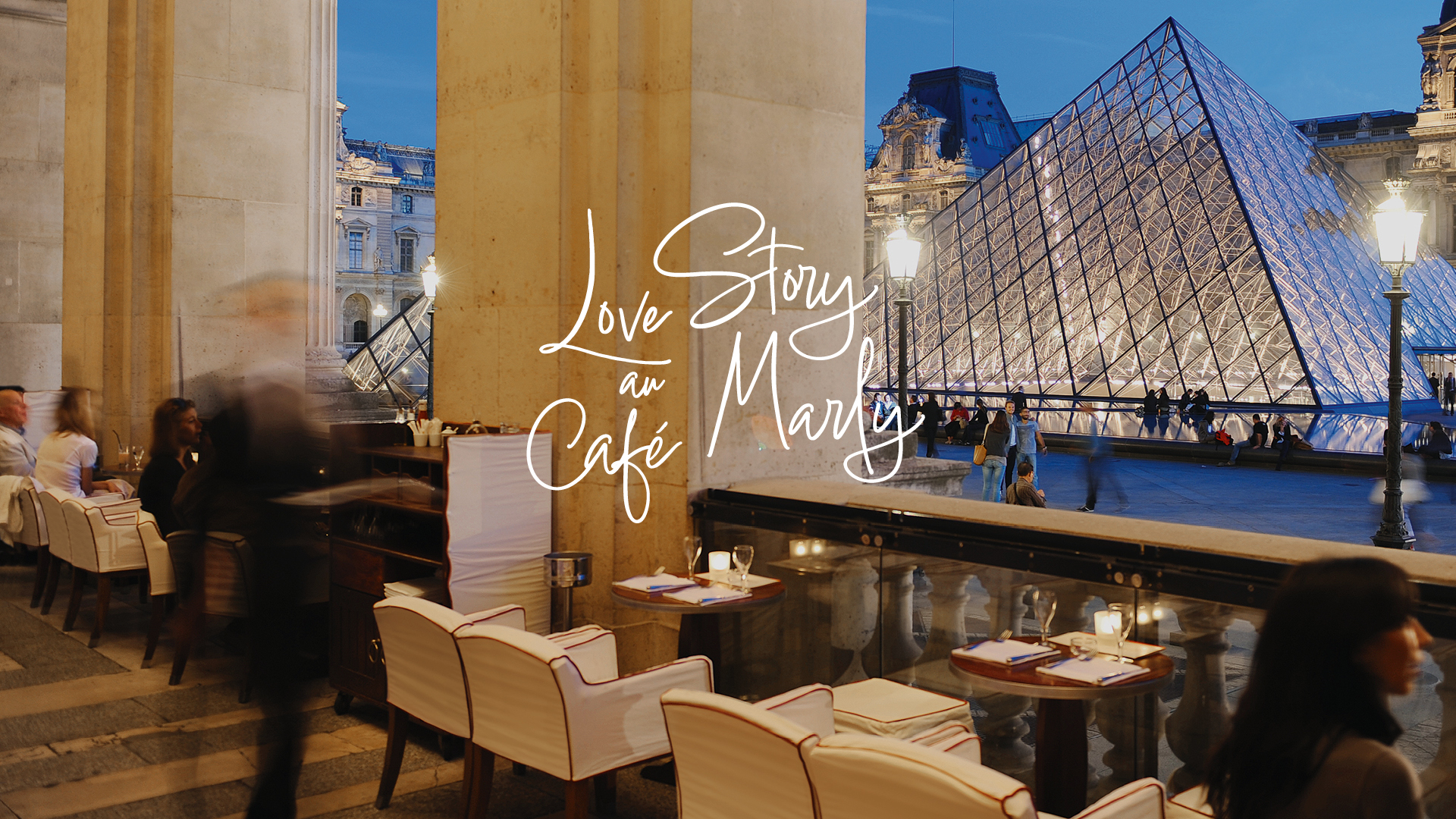 Café Marly
Let yourself be seduced
by the most beautiful of romances
A FAIRY TALE
Like an ode to life
& An invitation out of time,
One of the most beautiful secrets of Paris
But also one of the best kept,
Imagination comes to life at Café Marly.
Backdrop of an inspired Parisian dream
For Valentine's Day, let yourself be charmed
& Live a fairy tale.
Beaumarly
stories
A little, a lot, passionately...
For Valentine's Day, Beaumarly inspires you stories to live, stories to seduce, stories to love. To each relationship its special place and to each romance its particularity, Beaumarly offers to create great moments of complicity.