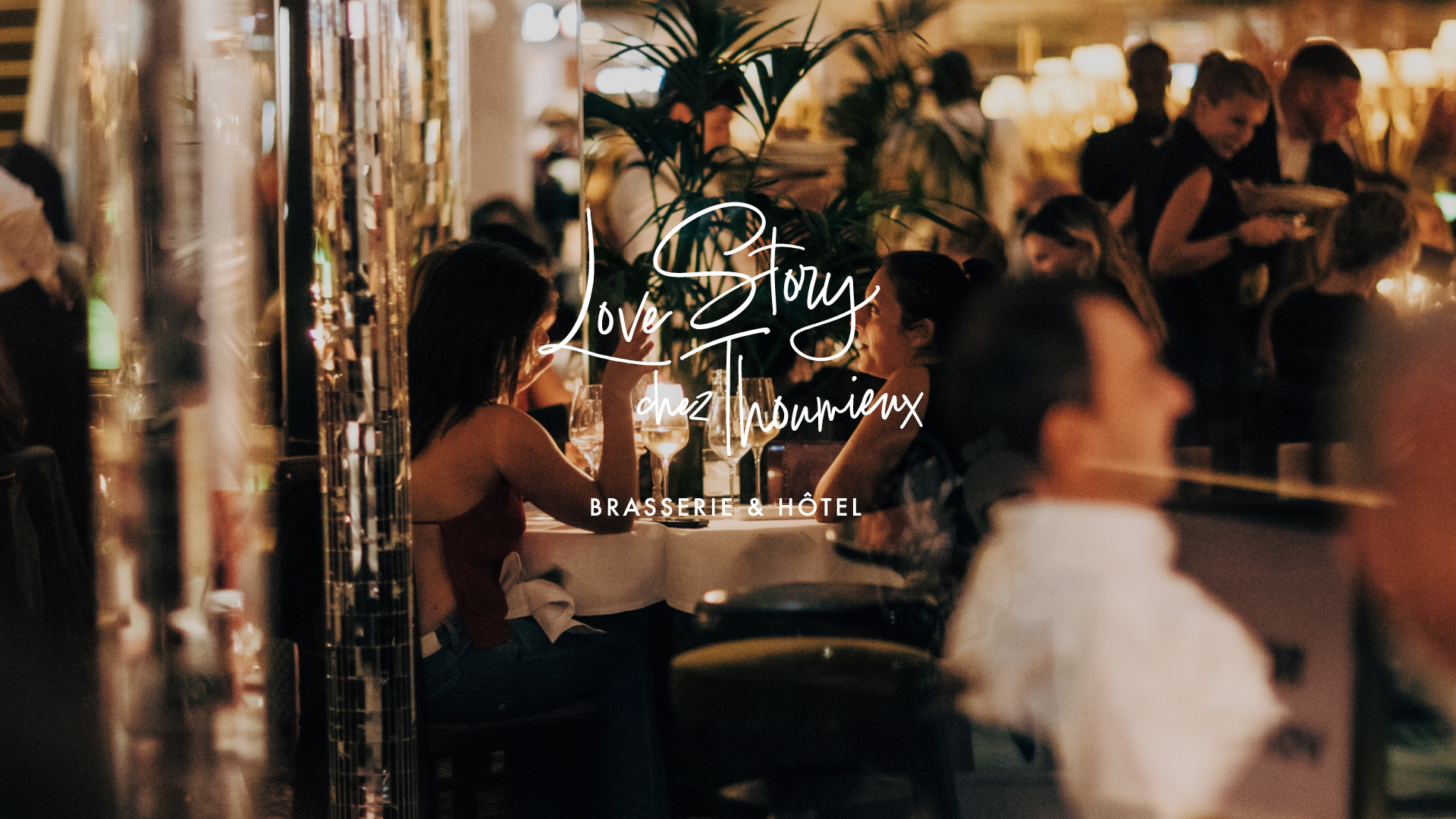 Thoumieux
Let yourself be seduced
by the most beautiful of romances
Parisian
stories
Book now
Go to website
THOUMIEUX BRASSERIE
79 Rue Saint Dominique
75007 Paris
+33 1 47 05 79 00
CHIC & RELAXED BRASSERIE

An institution on the Parisian right bank,
located a stone's throw from the Invalides
and the Eiffel Tower in the parisian 7th arr.,
the Brasserie Thoumieux is both traditional
and resolutely contemporary.
At the Brasserie Thoumieux,
the atmosphere is chic and relaxed.
Beaumarly
stories
A little, a lot, passionately...
For Valentine's Day, Beaumarly inspires you stories to live, stories to seduce, stories to love. To each relationship its special place and to each romance its particularity, Beaumarly offers to create great moments of complicity.