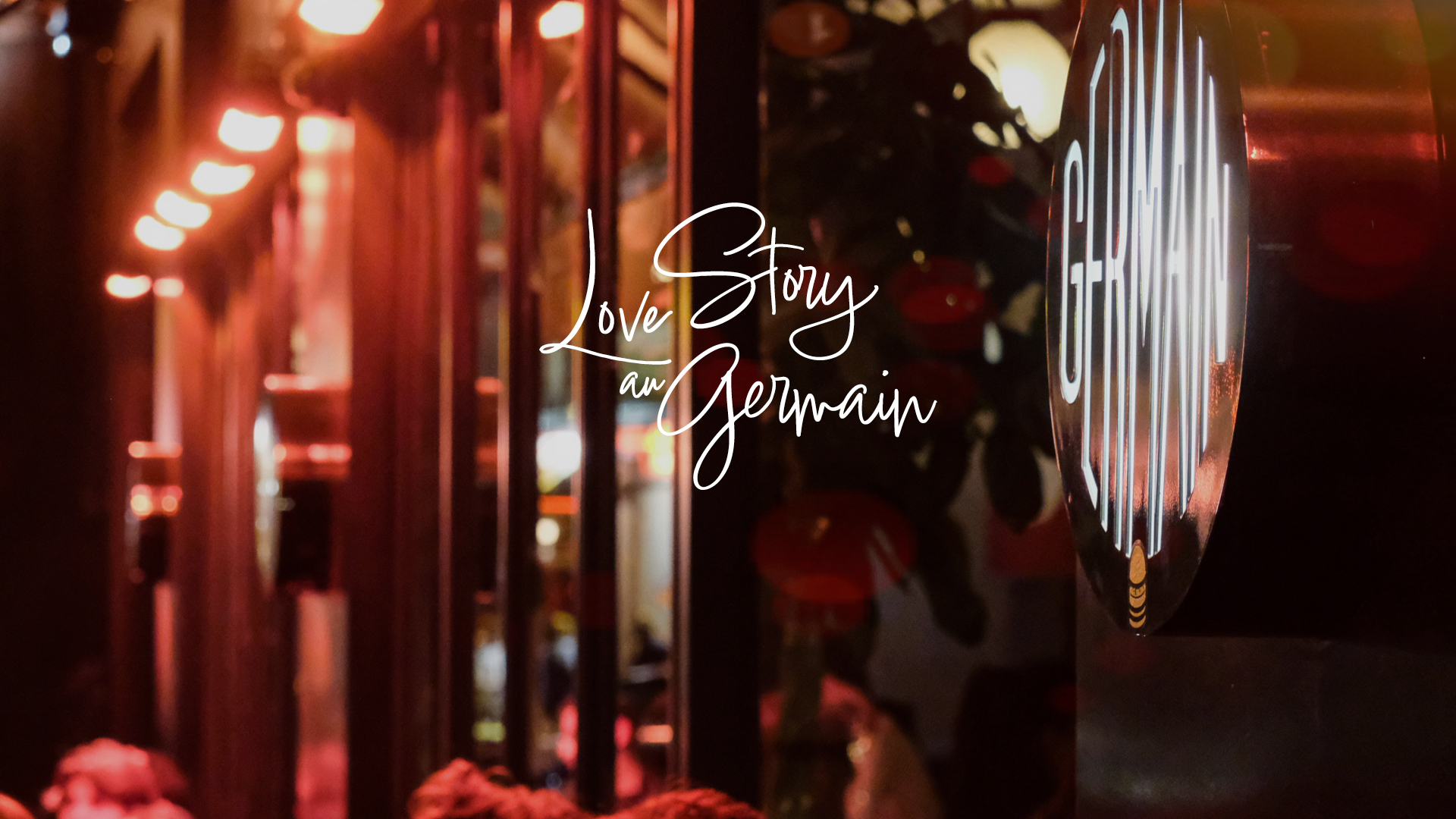 Germain
Let yourself be seduced
by the most beautiful of romances
STORIES OF LOVE & FRIENDSHIP
As free as it is fearless
Without compromise and without complex
Le Germain celebrates love as well as friendship.
With two or many persons
The plates invite to share
The cocktails take the taste buds away
Music sets the pace
& Dancefloor engages the meetings.
Beaumarly
stories
A little, a lot, passionately...
For Valentine's Day, Beaumarly inspires you stories to live, stories to seduce, stories to love. To each relationship its special place and to each romance its particularity, Beaumarly offers to create great moments of complicity.