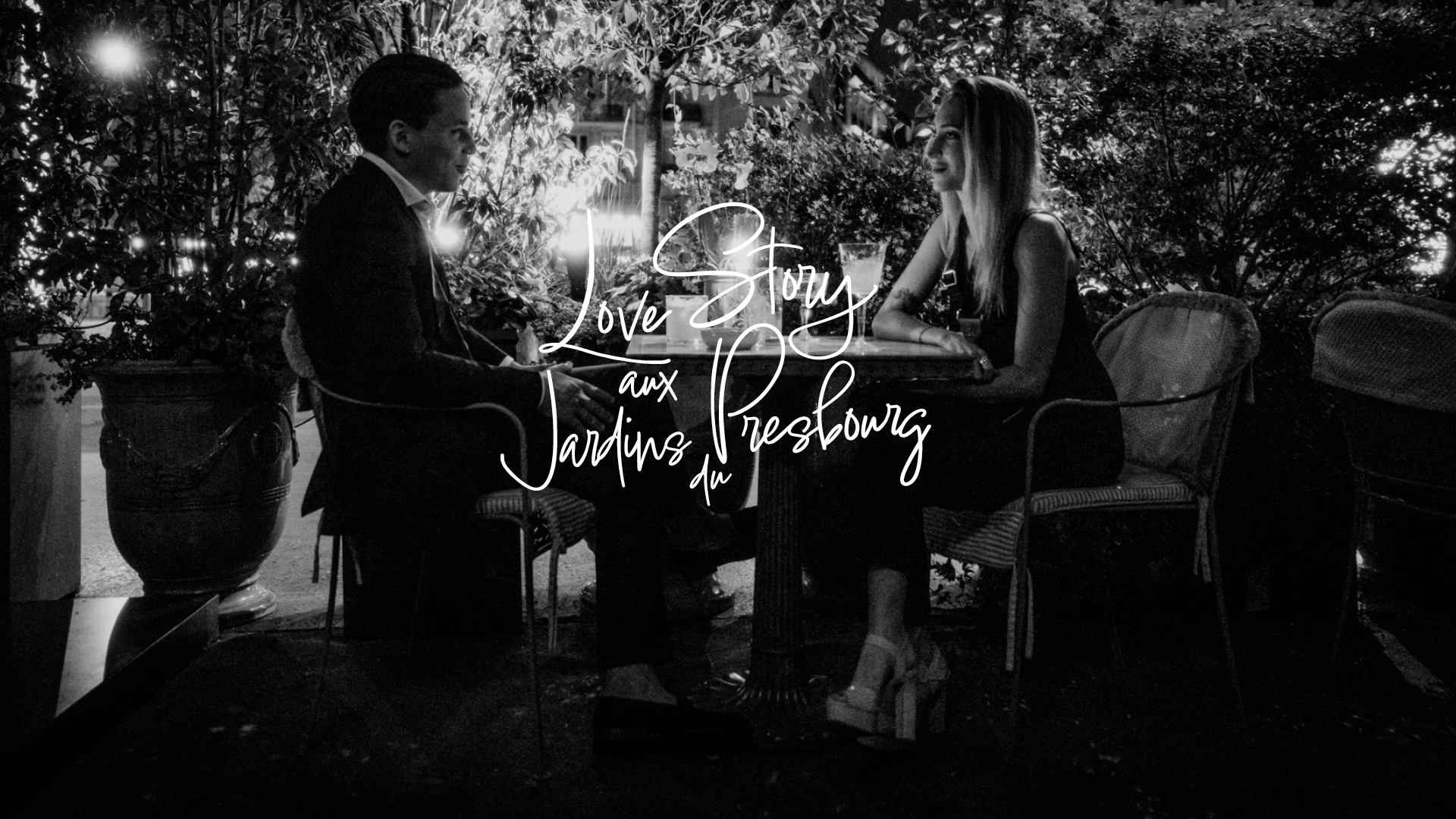 Jardins du Presbourg
Let yourself be seduced
by the most beautiful of romances
Parisian
stories
Book now
Go to website
LES JARDINS DU PRESBOURG
3 Avenue de la Grande Armée
75116 Paris
+33 1 45 00 24 77
A DECLARATION OF LOVE
A few steps from the Champs-Élysées,
Live a poetic rendezvous
In the elegance of a magical place.
Whether it is passionate,
infinite or unprecedented,
Whether it is complicit,
committed or fiery,
Les Jardins du Presbourg celebrate Love.
Say it a little, say it a lot,
say it passionately:
Les Jardins du Presbourg are dreamlike.
Beaumarly
stories
A little, a lot, passionately...
For Valentine's Day, Beaumarly inspires you stories to live, stories to seduce, stories to love. To each relationship its special place and to each romance its particularity, Beaumarly offers to create great moments of complicity.